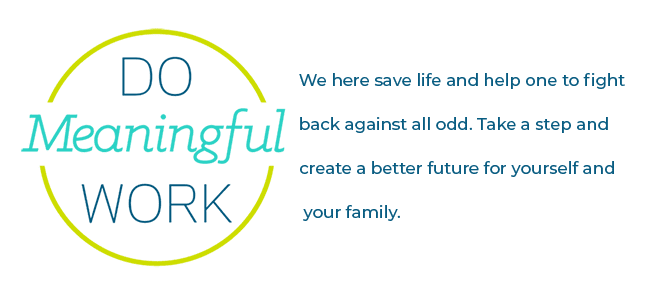 Transform your expertise and skills into healing and hope for the individuals, families, and communities who turn to us for help. Imagine the lifesaving difference we can make—working together.
Employment Opportunities
From marketing to housekeeping, each position at the Rama Rehab provides purposeful and inspiring work with colleagues who share your commitment and drive. Start your career search.
Connect With Us
Sign up to be among the first to receive notifications of new job openings that match your interests and career aspirations.
Addiction Counselors
Become a vital member of a multidisciplinary team as a licensed addiction counselor. Learn more about working as an addiction counselor at Rama Rehab.
Nurse Professionals
Find your career as an addiction nurse at Rama Rehab. Learn more or apply today.
Medical Professionals
Physicians, psychiatrists and other medical professionals who want to practice in an innovative, interdisciplinary clinical setting with colleagues who share the same values. Apply today.